Register Online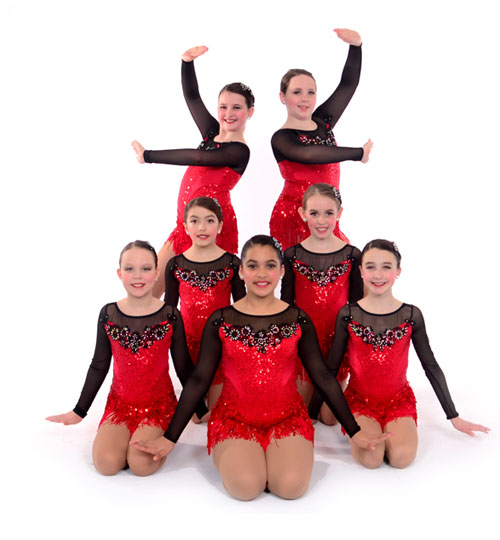 North Andover School of Dance offers convenient online registration and account management using Studio Director software. View our current class schedule here, or search for classes by clicking here.
Please use the appropriate link below to register online:
New Students
Click here to Register. Note that there is a one-time, non-refundable Registration Fee of $25 for all new students.
Current or Past Students
Click here to log-in to your account.
If you need help with registration or with class selection, please contact the studio today by calling (978) 688-6683 or by email at info@nasdg.com.