Welcoming Dancers of all ages to learn the joy of dance!
Register online for all CLASSES!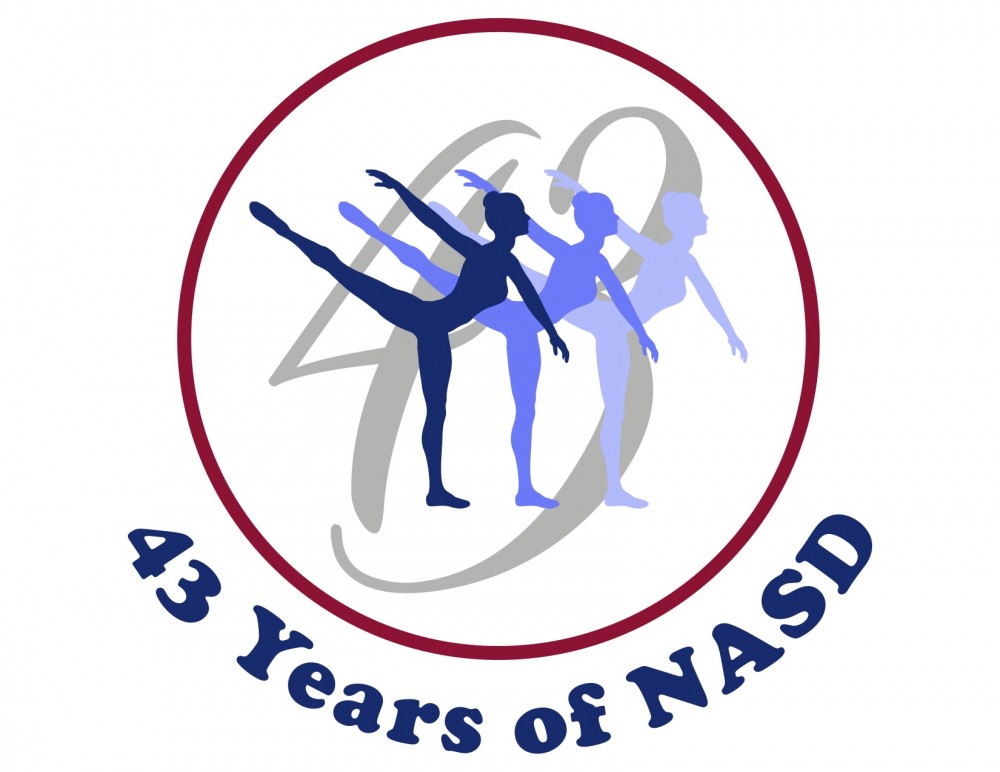 Join us for this Exciting & Fun Free Event!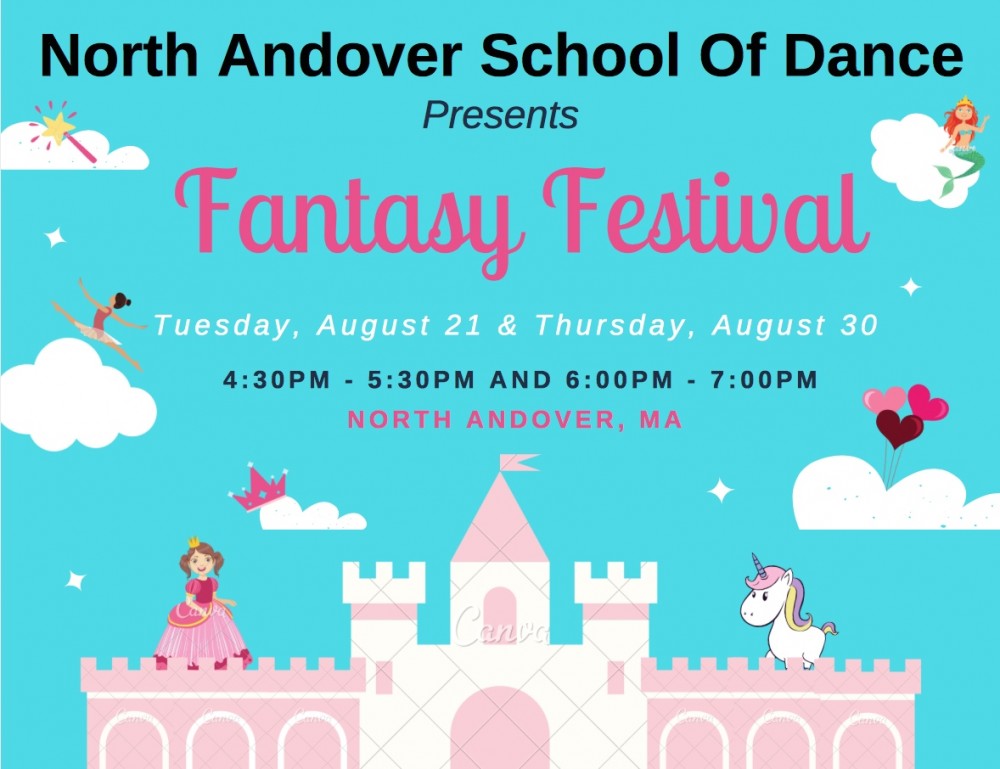 Tuesday, August 21st and Thursday, August 30th
4:30-5:30
or
6:00-7:00
"Debbie & Leo
"Congratulations to you and your staff on 40 fabulous year of bringing the joy of movement to the youth of the Merrimack Valley. Your efforts have helped to impact lives by kindling in your students a never ending love for the arts" from Amy M.
UPCOMING
EVENTS!
Dancewear Days!
Thursday
August 23rd.
&
Tuesday
August 28th.
9:00-12:00
4:00-8:00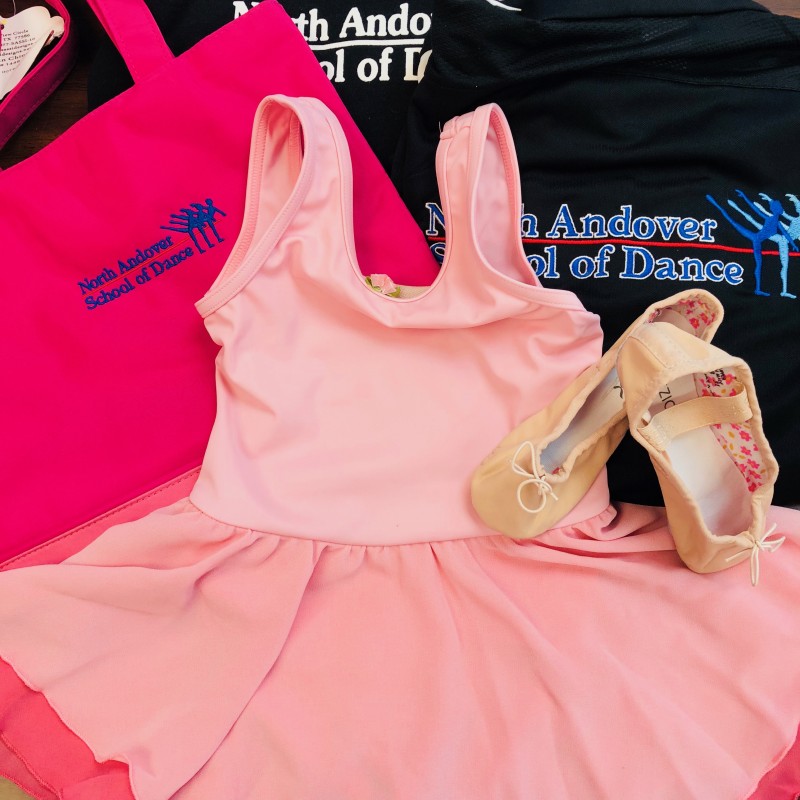 We offer enriching dance classes for students including:
Preschool Dance Class
Creative Movement Class
Ballet, Jazz & Tap Class
Hip-Hop Class
Pointe Class
Lyrical Class
Contemporary Class
Musical Theater Class
Boy's Hip Hop and Tap Classes
Adult Classes
North Andover School of Dance is always looking for new and innovative talent. If you would like to submit your resume, please e-mail to deb@nasdg.com