"I am writing to let you know that Miss Nicole did an outstanding job as the instructor for my daughter's 4th birthday party. From beginning to end, The wonderful teacher kept the group of 15 three and four-year-olds entertained. They had the best time ever!"
Birthday Parties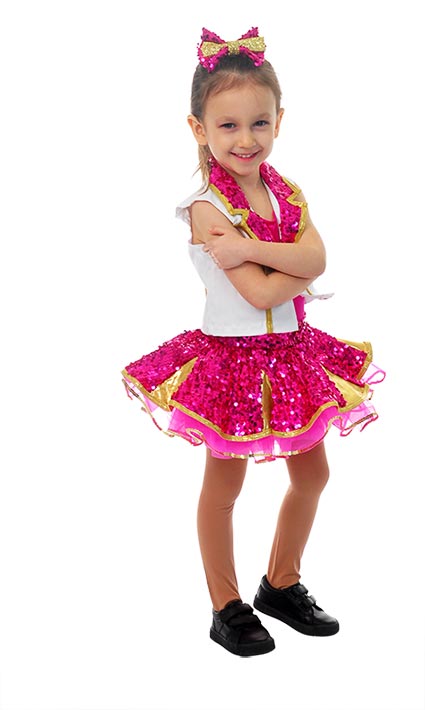 Enjoy a 2-hour party with family and friends!
Party Plan Includes:
1st Hour
Planned by dance instructor
In the first hour, party guests will enjoy dancing to their favorite music and playing party games such as the limbo, the chicken dance, the macarena, the hokey pokey, etc. Music suggestions are welcomed!
2nd Hour
Planned by parent
It's time for the birthday Celebration! You may bring in decorations, pizza, cake, ice cream, soft drinks, etc. We will have tables and chairs set up in the party room.
Party Fees
$200 for 2 hours of party fun for up to 12 children. If you have 13-17 children there will be a charge of $5 for each additional party guest.
Optional Disney Princess Party
Add $25 to include a special visit by your favorite Princess. Choose from Cinderella, Anna, Elsa, Belle, Snow White, Tinkerbell, Moana, Ariel or Pocahontas.
Book Now
Reserve your party date by calling North Andover School of Dance at (978) 688-6683.