Wedding Classes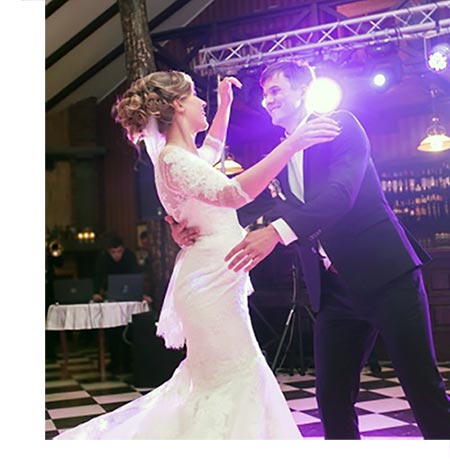 With NASD's bridal experts
North Andover School of Dance offers a variety of dance choreography options to make your special day incredibly memorable. Lessons are available for bridal couples, first dances, father and daughter dance, mother and son dance and more.
Our staff can use your special song to create a dance that is both simple and elegant. You can even learn special choreography for a group dance number for your wedding party, and surprise your guests with a fabulous reception entrance that they will never forget!
Private instruction is $75 for a one-hour session.
Contact NASD for more information or to schedule your sessions.